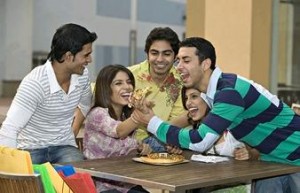 Domino's Pizza celebrated new milestone by opening the 500th store in India at at Rajinder Nagar, Delhi.
Domino's India operations is the fastest growing operations in the Domino's global system and continues to be the market leader in India with 55% Slice of the Pizza market. In the last few years Domino's Pizza has not only aggressively expanded its footprint, but also has been focused on winning more customer hearts across India through its tasty Pizza offerings, unmatched delivery promise and warm customer service approach.
Mr. Bhatia, Chairman of Jubilant FoodWorks Limited master Read more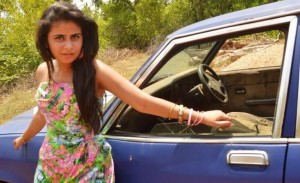 Indian small towns are witnessing a prominent shift in buying behaviour from need-based to want-based purchase. Products such as face wash, hair-conditioner, air freshener, prickly heat powder, after-shave lotion, pre/post wash fabric products, jams, jellies, cheese, fragrances and liquid toilet soap now form a larger part of consumer basket.
Colgate has seen major consumer shift from tooth-powder to toothpaste (70:30 15 years ago to 30:70 currently) with small town / rural consumers now buying sensitive and mouthwash. Read more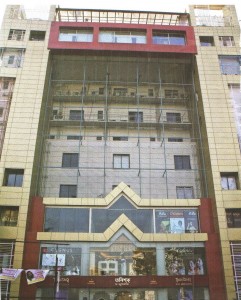 Fort Knox, a nine-storey jewellery specialty mall, towers over 80,000 sq.ft area in one of Kolkata's prime business locales. Offering a GLA of 42,689 sq.ft., the mall houses o20 operational stores of well known brands such as Tanishq, Orra, Kiah, Adora, G.B. Jewels to name a few.
One can take a look at the designer branded watches high-end antiques and silverware Read more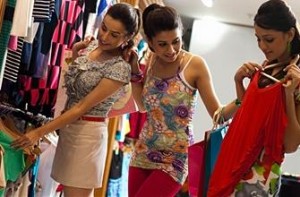 India's Retail Sector Pioneer, Kishore Biyani has undertaken yet another change in strategy on the advise of Lowe Lintas by converting Central Mall to Departmental Store. It will now have smaller boutique like spaces with its existing large sized stores as well and focus on its own private labels which offer higher margins. To get the feel of how the first store looks like, one can visit the Bridage's Orion Mall in Bengaluru.
What Promoted the Change in Future Group ?
It appears that their customers were confused about what Central Read more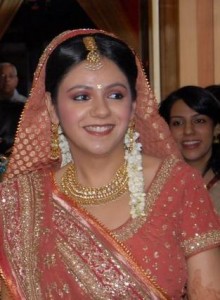 The Choksi's controlled Gitanjali Gems is all set to launch 4 new brands at the Indian International Jewellery Show [IIJS] later this week.
The company will launch four new brands – Envi, Moira, True Platinum and Karina. Read more