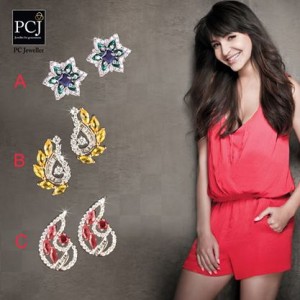 We'd like to present a comparison on how jewellery retail chains TBZ – PC Jewellers – Gitanjali Gems stack against each other.
TBZ – Tribhovandas Bhimji Zaveri
TBZ's gold jewellery and diamond-studded jewellery mix is 75:25. While 50% gold demand is from wedding, it is 40% in case of diamond jewellery. The share of fashion jewellery in gold and diamond is 50% and 60%, respectively. Revenue mix between gold and diamond jewellery has Read more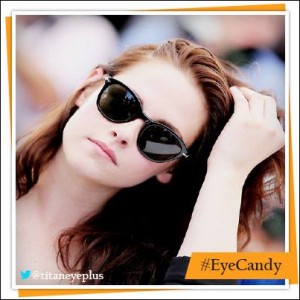 In eyewear, Titan operates through Titan Eye+ brand wherein it has 278 stores (out of which ~80 are company owned and others are on franchise) offering a wide variety of prescription eyewear, frames, lenses, sunglasses, contact lenses, ready readers and accessories. Titan imports frames, though lenses are manufactured in house.
Titan relies heavily on innovation to drive growth in this Read more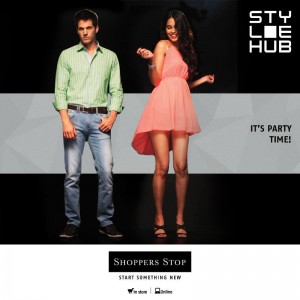 Shoppers Stop (SS) departmental stores achieved growth of 8.4% YoY in Q4 FY 2014. East continues to be the best performing region with the highest growth rate. It was followed by north, south and west (in that order). Share of non-apparel category declined by 290bps YoY due to tepid sales of fine jewellery. While private label sales grew 11% YoY, mix decreased by 60bps as various competing fashion brands were being offered at a discount in Q4FY14.
Six SS stores have not met company's criteria of achieving profitability within 24-30 months. Company is working on Read more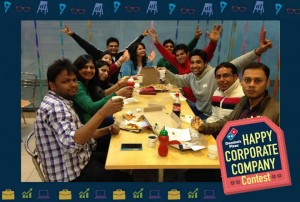 The Pizza industry checks suggest that consumer sentiment remains weak but has not worsened in 4QFY13 as inflation in vegetable, chicken and wheat prices has eased compared to past 8 quarter averages. There is very limited visibility on shifts in consumer sentiment currently.
Jubilant Foods, the Master Franchise of Read more