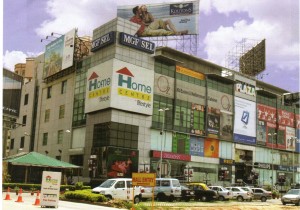 The Plaza is a niche project specifically targeted at the home shopping requirements of Gurgaon residents. It has a wide array of retailers for kitchen, home interiors, lights and electric goods all under one roof. The Plaza has been a stupendous success with occupancy of 100 per cent.
The Plaza Mall was amongst the first in the category of specialty malls in Gurgaon. The MGF Plaza Mall specializes in Read more

Titan is India's leading specialty retailer with >1000 exclusive stores with more than 1.45m sq ft retail space and distribution reach of >11,000 multi-brand outlets. It is India's largest (and the world's fifth largest) watch maker with ~25 / 45% volume / value shares. Over the past decade, Titan has emerged as India's leading jewellery retailer through its brands – Tanishq, Gold Plus, and Zoya. It has forayed into eyewear retail as well as Read more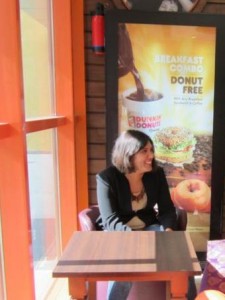 Jubilant Foodworks, the Master Franchisee for Dunkin Donuts Opening outlets in Mumbai, Dunkin is now spread across 2 regions and we expect the Bangalore stores to open in FY15 as well. While each region will have flagship stores such as Connaught Place / Greater Kailash in Delhi and Bandra in Mumbai, the model likely to be replicated is of smaller outlets measuring between 1,500-1,600 sqft with about 6-7 employees per shift. We also expect sales for each outlet to be similar to a new Dominos' Pizza outlet. The stores are clearly attempting to bridge a gap between cafes / quick service restaurants and more casual dining restaurants, offering menu choices wider than Read more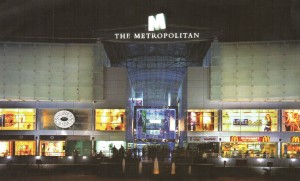 The Metropolitan Mall in Gurgaon features a magnificent 7-cinema multiplex, a beautiful atrium for visitors to hand around in, the best mix of brands – national and international, 150 retail outlets, a food court, 15 speciality restaurants, and a bowling alley. It's a melting pot of various types of entertainment that caters to variety of tastes, making it the complete family, fun, entertainment destination and a world class experience for its customers.
A shoppers delight, The Metropolitan Mall in Read more