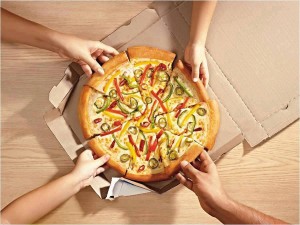 Sentiment may have bottomed, but unlike few other discretionary categories, food services remain under pressure. For Domino's in particular, substantial price hikes (~10% since Nov, as mgmt seems to be maintaining ~75% GMs – unlike peers) may become an issue from a demand perspective.
Expansion by organized peers does put pressure on sales / costs, but more importantly, Read more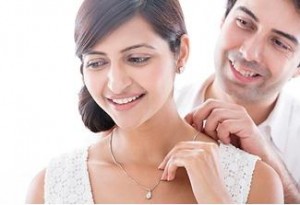 Despite the economic slowdown, leading lifestyle / specialty Indian retailers managed to stay competitive in the last 2 years. Their continued investments in branding and innovation, distribution network and supply chain have given them a significant competitive edge to mitigate any disruptive challenges.
How can you Drive Growth Through Innovation in Retail ?
Titan has been focusing on intensive category development efforts despite the sharp slowdown in jewellery sales. The company has launched Read more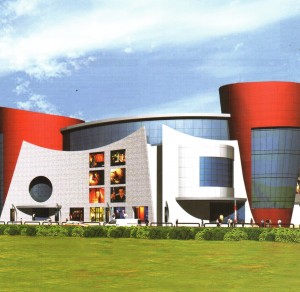 The Westened Mall, Lucknow is located at Vibhuti Khand, Gomti Nagar. The Chadha Group inaugurated the property in April 2004. The built up area of the mall is 3,14,500 sq.ft, while the gross leasable area stands at 2,02,500 sq.ft.
Wave Cinema, Westside and Globus form the Read more