Chennai's Adyar will shortly see a new retail store Smiling Baby being opened on Friday, Sep 26th 2014. The store would be inaugurated by Shri Kodandarama Setty, Chairman & Managing Director, Viveks Ltd. Smiling Baby is the result of the potential gap in the babycare needs in the country, and more so in Chennai/Tamil Nadu.
Smiling baby, will be a niche retailer catering to new born children up to 6 years of age and provides a place for expecting mothers and young parents Read more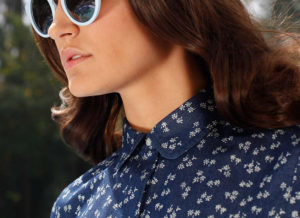 ARVND has incorporated a separate entity, Arvind Internet Limited, which will operate its e-commerce business. The management believes that branded garments is the only category where e-commerce players have positive cash flow. With backward integration into fabric and supply chain expertise, ARVND will be in a uniquely advantageous position.
ARVND has launched its own exclusive online Read more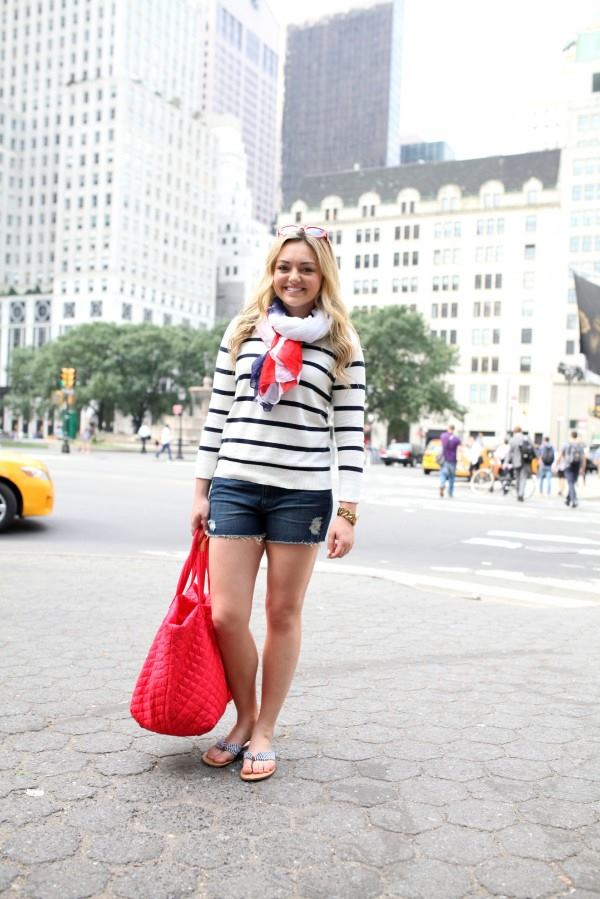 We interacted with the Management of ARVIND Ltd and came out extremely positive on their approach and vision for brands and retail expansion plans in India.
GAP is a leading specialty brand retailer, with a global turnover of USD16.1b. It began operations in 1969. It is now available in 90 countries through 3,100 company-operated stores, over 350 franchised stores, and e-commerce sites GAP has tied up with ARVND to open 40-50 stores by FY18. The first store should be operational by May 2015, with Read more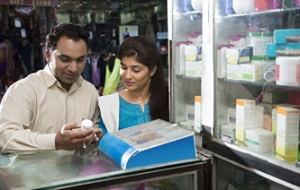 Apollo Hospitals Enterprise has entered into a Memorandum of Understanding (MoU) with Hetero Med Solutions (HMSL) for acquisition of its retail pharmacy stores currently operated in states of Telengana, Andhra Pradesh and Tamil Nadu.
The acquisition would be in the form of purchase of the business undertaking, on a slump sale basis and comprises of 320 pharmacy stores, at an overall consideration not exceeding Rs 146 crore. The transaction would be subject to completion of due diligence and Read more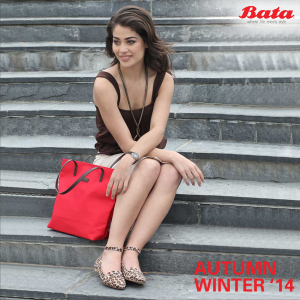 In the 60% Unorganized Footwear Retail Market in India, Market Leader BATA is making the right investments in advertising, brand building and store expansion as it plans to add 100 stores on net basis going forward, much higher than the 30 stores added in CY13. It is also evaluating opening of exclusive Hush Puppies stores and Foot In stores in Tier 2 and 3 markets.
Bata operates stores under 2 formats namely – City stores which are based in metros, Tier 2 and malls and operates in Read more