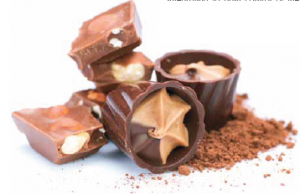 In the previous article, we were enlightened about Belgian Chocolates by L Nitin Chordia. Today, we'll see the Trends and Innovations in the premium segment of the chocolates industry as seen by chocolates expert, Nitin.
Today, chocolatiers have gotten extremely innovative. Most of the innovation happens with Home-made or Premium chocolates. Pralines with caramels and hazelnut Read more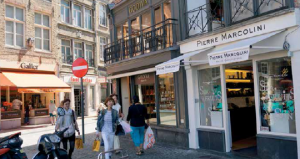 The obsession of adhering to carefully chosen high-quality ingredients and traditional, old-world production techniques is what distinguishes Belgian chocolates and chocolatiers from their counterparts across the world. The superior quality of Belgian chocolate is based on two elements: a careful selection of cocoa beans that are very finely ground, and a slow and long mixing process. This is what I observed on my 10-day chocolate tour to Brussels and Bruges in Belgium.
Types of chocolate producers: Home-made, Premium and Industrial. Homemade chocolate producers operate a single or very Read more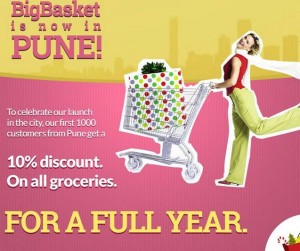 The total grocery business in India is US$150-200 bn and is growing 15% p.a. The top 10 cities account for about 30-40% of it. The largest offline grocers are Reliance Fresh, Future Group, and Aditya Birla. BigBasket is currently available in four cities – Bangalore, Hyderabad, Mumbai, and Pune – with 300,000 unique customers (50% of them in Bangalore). BigBasket.Com has recorded a 9% compound monthly growth rate since inception and has cumulatively serviced more than 2 mn orders.
The key advantages of online groceries Read more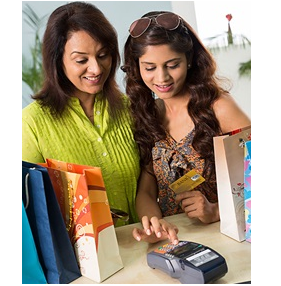 We have seen what is the emerging concept of Omni Channel Retailing and its Advantages. Today we'll dive into depth on how you can enable your business as an Omni Channel Retailer.
To go omni, brands and retailers have to make changes in the backend, technology, and above all, their strategic mind-set. Brick-and-mortar players have Read more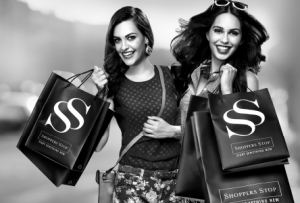 With the rise of Flipkart, Jabong and other Online Retailers in India, established retailers such as Shoppers Stop, Pantaloon have been forced to adopt Online & Offline strategy. Omni Channel was a response to the threat posed by low-cost online retailers. Omni channel is a multi-channel touch point. It combines brick and mortar with virtual channels – be it the website or mobile. Both formats, i.e., brick and mortar and virtual, are seamlessly synchronised in omni-channel retailing. If the customer doesn't get a particular product in the store, he or she can browse for it on a kiosk or on the website / app and complete the Read more