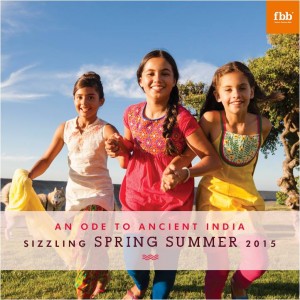 The Current Structure
Future Retail Ltd has stores under various brand names like Big Bazaar, Food Bazaar, Food Hall, Hometown and E‐zone. FRL operates around 350 stores in India covering 17mn sq ft of retail space, across 166 cities. Bharti Retail Ltd operates around 216 stores covering 1.5mn sq ft of retail space, under the Easyday brand across 114 cities in India with presence in key markets like Punjab, Haryana, National Capital Region, Western Uttar Pradesh, Uttarakhand and Bangalore. BRL's hypermarket clocks INR6‐7bn revenue with 15 stores (11 of which do not overlap with Big Bazaar stores). For the remaining Read more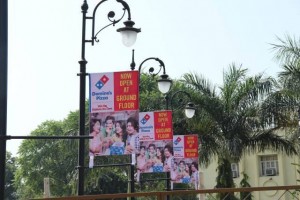 Jubilant Foodworks, master franchisee for Domino's Pizza India reported Same Store Sales growth (SSSG) of 6.6% yoy. Management highlighted that acceleration in SSG recovery was aided by innovative new launches, ground-level activations and thrust on online ordering. While it is now relatively more confident of an earlier recovery to high single digit/double-digit SSG in 2-4 quarters (versus guidance of 4-8 quarters a couple of quarters ago), management did caution that broader weakness in QSR sector (as reflected in qoq deterioration and negative SSG posted by both competitors Yum! brands and Westlife Development) remains a key risk to its outlook.
Consumer sentiment continues to remain weak, although the company has been Read more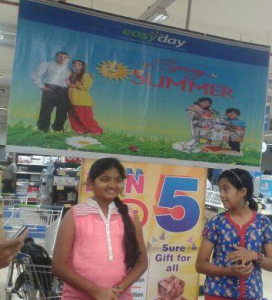 Future Retail (FRL) has announced the consolidation and realignment of retail operations with Bharti Retail (BRL). The FRL undertaking will be merged into BRL, and the retail infrastructure undertaking of BRL will be merged into FRL. Key transactions under the new agreement include (a)De-merger of the retail business of FRL into BRL (to be renamed following the de-merger). This company will have the retail operating business (b) De-merger of the retail infrastructure business of BRL into FRL (to be renamed following the de-merger). This company will have retail infrastructure and investments.
Prima facie, this deal will Read more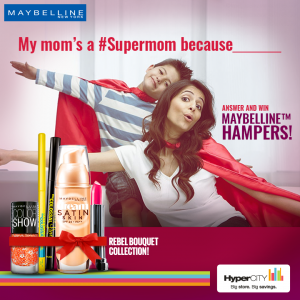 Shoppers Stop Same store sales growth recovered to 4% in Q4 led by improved growth in March. Growth was strong in the apparels segment; from the geographic perspective, South and East witnessed stronger growth. The management expects same store sales growth to pick up further from the next quarter. Average sales per sqft was flat at Rs2176 in spite of a 2% increase in transaction size and 6% increase in average selling price. LTL volume decline was at 1.7%. Customer entry was down 4.4% on an LTL basis; this was the sixth consecutive quarter of LTL customer entry decline.
No new store was added in the Read more