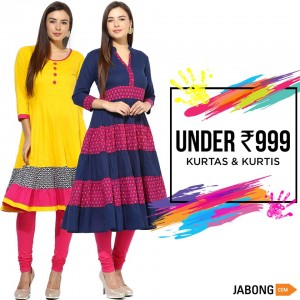 The Ministry of Commerce & Industry clarified yesterday through a press note that it would allow 100% FDI under the automatic route in marketplace model of ecommerce but would continue to disallow FDI in the inventory based model. Amongst the key points mentioned were – 1. such e-commerce marketplaces would be allowed to provide support services to sellers on their platform such as warehousing, logistics, order fulfillment, call center and payment collection. 2 – Not more than 25% of the sales through these marketplaces can be from one vendor or their group companies.
e-commerce entities providing the marketplace will not directly or indirectly influence the sale price of goods or services sold through the Read more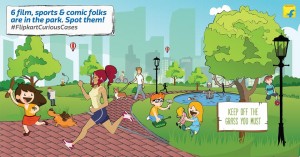 The last 12-18 months have seen a sobering effect on the Indian internet companies, wherein the focus has shifted from GMVs (Gross Merchandise Revenues) and growth at all costs model to per unit economics and long term sustainable profitability. While it has not meant that the internet companies are under undue pressure to turn profitable within an immediate short term, increasingly investors are demanding a clear path to profitability. Another issue that PE / VC investors are often facing is the lack of exit opportunities from their investments.
The funding issues notwithstanding, the fundamentals of the Read more