Retail News / Views
How Patanjali is redefining FMCG Retail in India?
August 5, 2016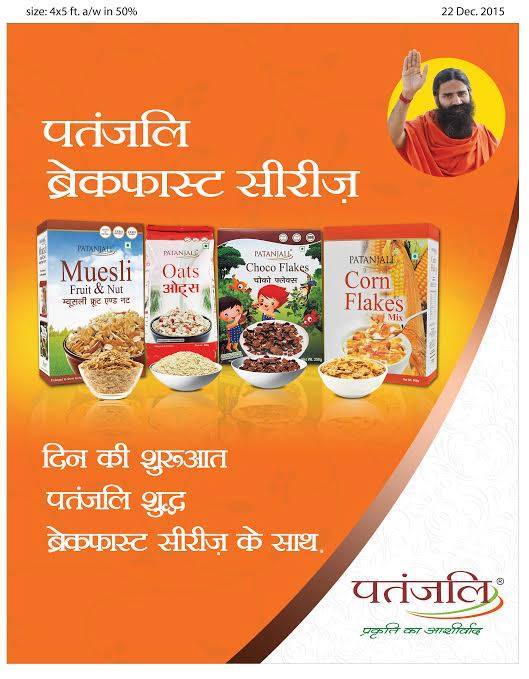 Patanjali currently has a product portfolio spanning 800 SKUS in 37 categories, and now competes with every major FMCG in one or more categories. In addition, it is consistently adding new categories and setting up new plants across India – thereby broadening its manufacturing, customer, and revenue base. Currently, Patanjali has a reach of 200,000 outlets vs. 4mn for larger FMCGs; however, it is continuously expanding its reach by appointing new distributors. With the top management comprising majorly of visionaries, and middle and lower management recruited from top Indian/MNC FMCGs, the company is building the right human resource base for Read the story »
Developments in Internet Retailing in India in Last 12 Months
March 13, 2016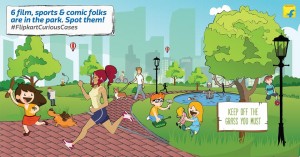 The last 12-18 months have seen a sobering effect on the Indian internet companies, wherein the focus has shifted from GMVs (Gross Merchandise Revenues) and growth at all costs model to per unit economics and long term sustainable profitability. While it has not meant that the internet companies are under undue pressure to turn profitable within an immediate short term, increasingly investors are demanding a clear path to profitability. Another issue that PE / VC investors are often facing is the lack of exit opportunities from their investments.
The funding issues notwithstanding, the fundamentals of the Read the story »
Malls & Stores
Sqy! Rewards – Mobile App for Loyalty Program
July 14, 2015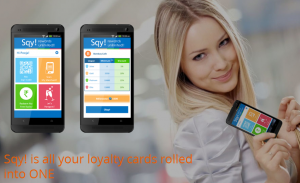 We would like to introduce you to Sqy! Rewards, a mobile app that serves as an interactive, analytics driven, customizable customer loyalty program for retailers and brands, co-founded by – Ashwin Meshram and Sunpreet Singh. Launched by Mumbai based First Quadrant Solutions,the platform is a feedback based solution that helps brands incentivize offline as well online interactions with their customers. The 24×7 connectivity combined with real-time analytics enables brands to understand consumer spending patterns. The platform provides a targeted channel for promoting special offers & deals directly Read the story »
Westend Mall, Lucknow – Review for Shopping
August 1, 2014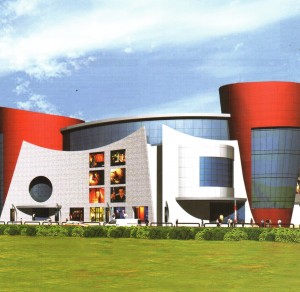 The Westened Mall, Lucknow is located at Vibhuti Khand, Gomti Nagar. The Chadha Group inaugurated the property in April 2004. The built up area of the mall is 3,14,500 sq.ft, while the gross leasable area stands at 2,02,500 sq.ft.
Wave Cinema, Westside and Globus form the Read the story »
Retail Research
Cafe Coffee Day Average Daily Sales Rise 4%, Goes Mobile
August 12, 2016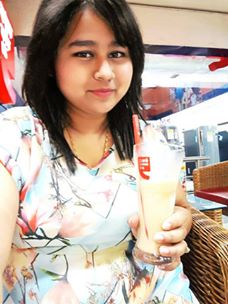 Cafe Coffee Day CCD reported a 14% yoy growth in revenue driven by 13% growth in the retail operations and 25%+ growth in exports. The Average Sales Per Day came in at Rs 13,910, a growth of about 4% yoy while Same Store Sales Growth came in at 4.1%. Growth in ASPD continues to lag expectations and the company's stated target of reaching close to Rs 20,000 over the next few years.
The management stated that the recently launched mobile app, the company's foray into home delivery and constant innovation on the food menu side should help increase both footfalls and average ticket size thereby driving growth in ASPD. The management said Read the story »
Foreign Investment in Indian e-Commerce – New Guidelines
March 31, 2016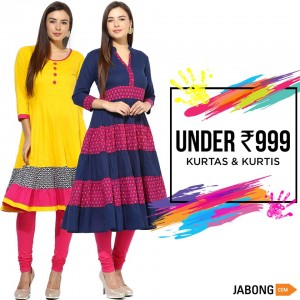 The Ministry of Commerce & Industry clarified yesterday through a press note that it would allow 100% FDI under the automatic route in marketplace model of ecommerce but would continue to disallow FDI in the inventory based model. Amongst the key points mentioned were – 1. such e-commerce marketplaces would be allowed to provide support services to sellers on their platform such as warehousing, logistics, order fulfillment, call center and payment collection. 2 – Not more than 25% of the sales through these marketplaces can be from one vendor or their group companies.
e-commerce entities providing the marketplace will not directly or indirectly influence the sale price of goods or services sold through the Read the story »
Retail Brand Mantra
Aditya Birla Fashion & Retail – Expansion by Franchisee Route
August 24, 2016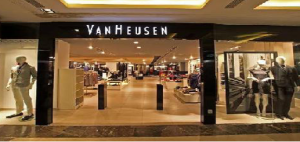 Kumarmangalam Birla Controlled Aditya Birla Fashion & Retail Ltd – [ABFRL] was carved out of merging Madura Garments and Pantaloon Retail. The strategy the management has explored is that Readymade garments are replacing demand for fabrics / stitched clothes with preference for western and casual wear combined with preference for brands with western positioning. In the women's wear, they think that diminishing dominance of ethnic wear due to shift to casual wear and formal wear for women as more women join the workforce. Women's wear market is mostly fragmented and unorganized. ABFRL has the following leading brands under its Umbrella.
Madura is predominantly a premium men's wear player, housing India's largest brands (Louis Philippe, Van Heusen, Allen Solly and Peter England) with 2.3 mn sq ft retail space and Read the story »
Titan embraces O2O with Carat Lane Purchase
May 28, 2016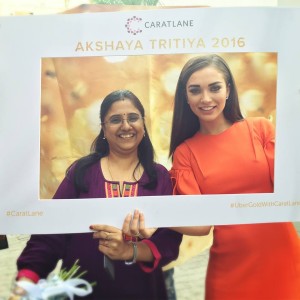 Tata group promoted Titan acquired a majority stake in Carat Lane Trading Private Limited, which is involved in the business of designing, manufacturing, trading and retailing (largely online) of gems and jewellery. Titan's focus on its OMNI-channel strategy, store expansion potential and recent successful product launches offers an underappreciated opportunity for brand Tanishq to recruit new customers.
Titan management, synergies with the jewellery business of Carat Lane is very high and are as listed below Read the story »