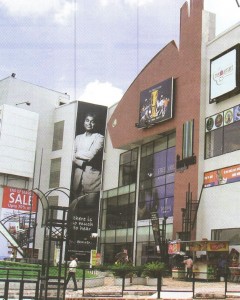 A commercial area spread over 1,75,000 sq.ft. in kolkata is christened The Metropolis, and is host to a retail centre comprises food courts, sports bar and restaurants.
The mall's food court is a ten-outlet eatery serving cuisines from every corner of the world, while its Sports Bar is a trendy and sporty watering hole. It also houses a sit-down diner Read more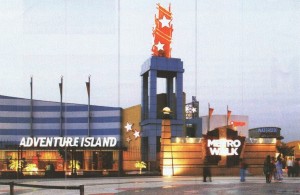 Metro Walk in Rohini, Delhi gives an impression of a vibrant retail high street. Located opposite Rithala Metro station, and easy connectivity through Metro Rail and Outer & Inner Ring Road, this unfilled destination fulfills a longstanding need for a great entertainment facility in Delhi.
Designed and conceptualized by a world Read more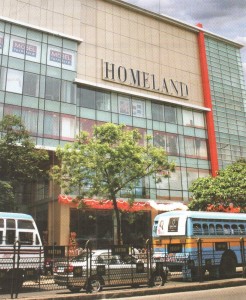 Merlin Homeland is Eastern India's first one-stop mall for house building materials and interior decor items. A 1,05,000 squar feet, five-storey shopping center housing nearly 150 stores of the leading brands in their respective fields, Homeland Mall is occupied by leading retailers in the home improvement retail category. Among them are: Read more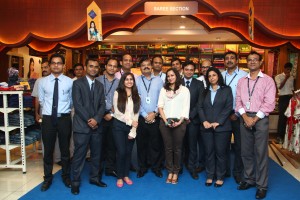 Wital See's multi brand retailer opened its Wee Store a Specialty Store for Apparels & Accessories. The flagship store is spread over 3300 square feet store and is located in the heart of Gurgaon at MGF Metropolis Mall. The new store is an exclusive apparel and accessories store that will cater to the Upper Middle Class customers located in Gurgaon and neighboring areas.
Wee store is on a concept of next door neighborhood stores Read more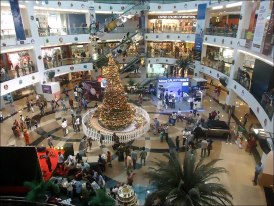 Infiniti Mall, known as one of the most popular shopping destination in Mumbai has added yet another feather to its cap by winning two awards consecutively in a month. It was awarded the "Award for Retail Excellence" Retailer of the Year Real Estate from ET Now and "Best Family Entertainment Centre – 2013" from Indian Association of Amusement Parks & Industries for Planet Infiniti.
Elated at winning the award Mr. Mukesh Kumar, VP, Infiniti Mall said, Read more