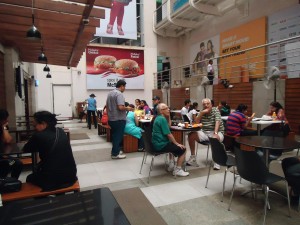 In our last review we have already highlighted India's best supply chain management system of McDonalds beating Reliance Retail and others in the way. Today we'd like to point out on what business strategies McDonalds has adopted to beat the Inflation unacceptably high under the Corrupt Congress Government.
Transformation of agriculture practices: Mechanized field preparation and Drip irrigation were implemented on product farms which has lowered wastage and improved yields consistently. Eg: Farm yields for iceberg lettuce have improved from 60% to 80% while processing yields have improved to 75% from 45% earlier. Read more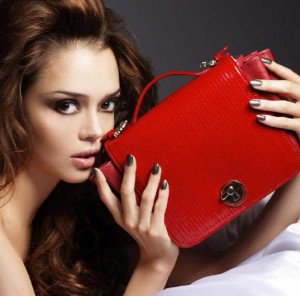 Alberto Ciaschini is Truly a A Labour of Love. Each ALBERTO CIASCHINI bag takes more than 32 HOURS to craft, HandCut Strips of patent leather stitched to perfection as they believe that Because nothing says I LOVE YOU like EXCLUSIVE LUXURY.
This Valentines Day they have launched an exclusive Offer for our readers – Buy any Alberto Ciaschini bag Read more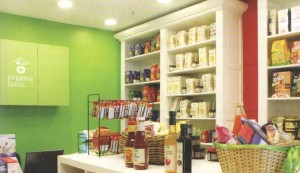 This is the Second Part of the Two Part Coverage on Organic Haus [First Part is here]
Organic Haus – Products Range in India
They have a wide range of products and all of them are vegetarian. Vegetables and fruits for the juices are harvested at full moon and bottled using a heat shot (similar to vacuum packing) so that they remain preserved for a longer time. Typically, they have a shelf life of a year and need to be consumed within a few days of being opened.
Juices with no added sugar or Read more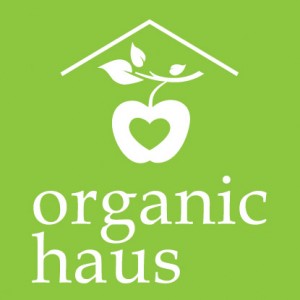 If you have been using Luxury Products such as the Montblanc Watches or Writing instruments then the name Dilip Doshi may not be new to you. Mr. Doshi was the first import license holder in India for luxury goods in the early 1990s.
Mr. Doshi happened to live in London and came in close proximity to Germany for business purposes. He discovered Organic Food when he shopped for high-quality food, and soon it became his way of life. Then, one day, he thought it was time to introduced this concept to fellow countrymen Read more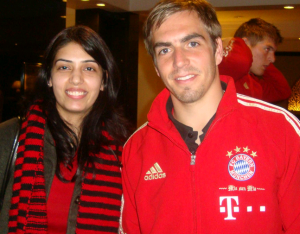 It is not uncommon to see around us Retailers citing the year they were established either as a part of their merchandising [Embossed in logo or as Established 1892, etc. We often wonder if age really matters. Do customers care about Brand Heritage ? And if they do, does old age always work in a brand's favor ? These are some of the questions we'll address with our case study.
When Advertising the Brand's Age Works ?
In the luxury market, heritage is synonymous with both quality and prestige, so high-end brands flaunt their heritage to convey years of acquired expertise and craftsmanship. For example Coach thinks that imprinting the year it was established is a reminder Read more