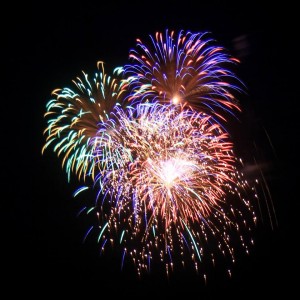 Diwali is India's time to turn it on: lights, fireworks, parties and long shopping lists. It's when businesses get turned on: high season, new launches and lots of advertising.
What seems to stand out this festival of lights – is the lack of lights. There appears little illumination: across shops, malls and other public places. There appear few big / bright sales – few discounts/sales, modest queues and a lack of buzz. And while it's really dull Read more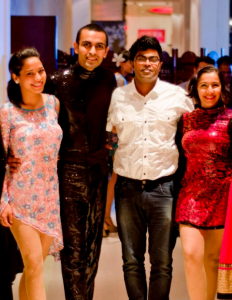 Future Lifestyle Fashions (FLF), a soon-to-be listed company, which houses the de-merged fashion businesses of Future Retail (Central, Brand Factory, aLL, Planet Sports) and Future Ventures shared its growth strategy and expansion plans. FRL will hold 20% in this company. While management is fairly Read more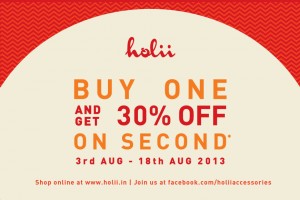 Holii a joint venture of Hidesign, leading luxury leather bag company and Future Group, the largest retailer in India have announced end of season sale.
Holii gives you yet another reason to love the sale season and boost your collection of exciting colourful bags! Buy a product at any Holii exclusive store and get a 30% off on your second buy. Pick an office bag and a matching wallet to go along; or gift your Read more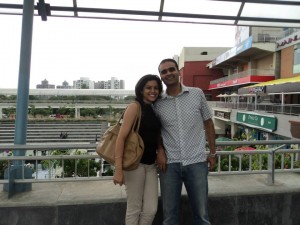 As soon as P. Chidambaram took over as the Finance Minister of India, he pushed along the much needed Reforms Policy by permitting Foreign Investment in Multi-Brand Retail in India. 9 Months after the announcement of the Policy, there are no takers. We analyze why FDI in Multi Brand Retail has hit the Road Bump.
Approval from state governments a must for setting up foreign multi brand stores FDI-funded retailers will be allowed to operate stores only in those states that have agreed to allow foreign investments in retail. So far only ten states and two union territories have Read more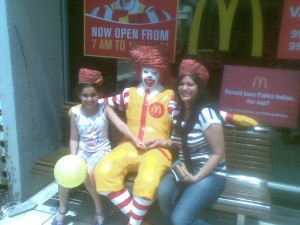 McDonald's supply chain facilities include the chicken patty plant (Vista Processed Food Pvt. Ltd.), cold chain distribution center (Radhakrishna industries) and over a dozen vendors and suppliers. We present insights on the close interdependence between key vendors and McDonald's, which is a long term competitive advantage, complex supply chain which is vital to support its growth acceleration phase, and ability to manage inflation through transformation of agricultural practices and supply chain optimization.
McDonald's offers its key suppliers long term sustainable and profitable growth. The backbone of McDonald's operations is built on a unique farm-to-fresh cold supply chain. McDonald's Corp (US) itself invested Rs 4.5 bn to develop the supply base which took Read more