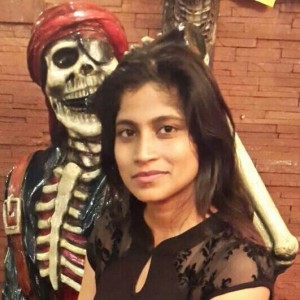 There is no evidence of a revival in consumer sentiment into the second quarter. The primary reason for contraction in revenues in the last 2 quarters has been the company's reluctance to offer heavy discounts whereas others continue to do so. ABFRL believes that building a brand is more important than building a channel and, hence, has refrained from diluting the brand either by offering it across e-commerce channels at heavy discounts or by participating in the extended end-of-season sale.
Aditya Birla Fashion and Retail has adopted four fashion cycles in Madura as well as Pantaloons as against two earlier. The entire Read more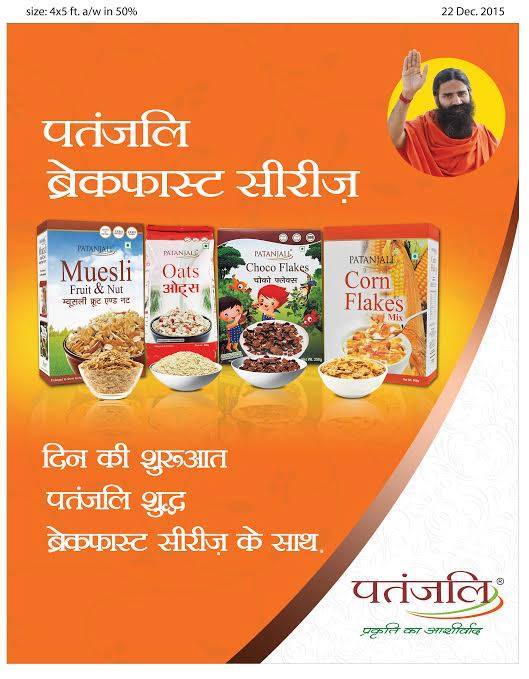 Patanjali currently has a product portfolio spanning 800 SKUS in 37 categories, and now competes with every major FMCG in one or more categories. In addition, it is consistently adding new categories and setting up new plants across India – thereby broadening its manufacturing, customer, and revenue base. Currently, Patanjali has a reach of 200,000 outlets vs. 4mn for larger FMCGs; however, it is continuously expanding its reach by appointing new distributors. With the top management comprising majorly of visionaries, and middle and lower management recruited from top Indian/MNC FMCGs, the company is building the right human resource base for Read more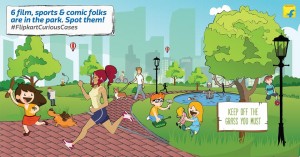 The last 12-18 months have seen a sobering effect on the Indian internet companies, wherein the focus has shifted from GMVs (Gross Merchandise Revenues) and growth at all costs model to per unit economics and long term sustainable profitability. While it has not meant that the internet companies are under undue pressure to turn profitable within an immediate short term, increasingly investors are demanding a clear path to profitability. Another issue that PE / VC investors are often facing is the lack of exit opportunities from their investments.
The funding issues notwithstanding, the fundamentals of the Read more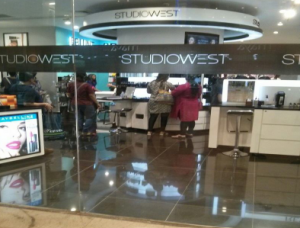 Trent's Westside has retained its LTL growth leadership (6% as of 2QFY16 vs -0.1% for the rest of the listed retailers). This phenomenon, which has now been evident over the last eight quarters, deserves a more generous viewing, given that the company has sustained this growth against a backdrop of intensifying competition from ecommerce.
The company continues to invest in its product portfolio to improve LTL sales and we saw material changes in the product portfolio during our Read more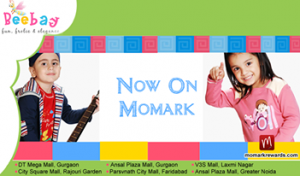 Momark Rewards, a unit of Momark Services is a tech start up that's silently transforming offline retail scene in India. One of the unique customer engagement solutions, Momark Rewards enables brands as well as the smallest retailers to launch their own loyalty and coupon programs, view customer analytics, launch marketing campaigns and more with ease.
Momark changes the way offline merchants and customers transact, interact and engage. Thus, they are bringing about paradigm shift in what small retailers know about their customers and Read more