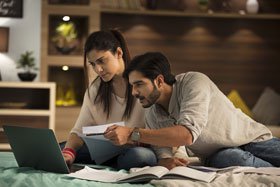 Millennial customers are demanding products that are fresher, natural, and more convenient to use than preexisting products available in market. In order to serve this unique demand, new age companies (ID Fresh Foods and Raw Pressery) with the support of technology and data-analytical tools are creating differentiated brands and distribution networks, which are completely different from the
traditional distribution structure.
Most of the fresh food & beverage companies need to have their manufacturing facilities and procurement centres near their demand centres. This becomes difficult Read more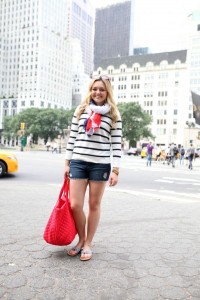 The Indian luggage industry should likely continue to grow at 18-20% p.a. given: increasing per capita consumption per family (implying penetration has increased); replacement cycles have reduced (4-5 years versus 10 years earlier and ~2 years for backpacks versus 3-4years); growth in Tier 2 and Tier 3 cities is disproportionately higher owing to shift in perception; tourism industry/air-passenger traffic is growing (Indians are making ~3 trips every year); and increase in expenditure during marriages.
Shift in favour of organised players has accelerated as consumer Read more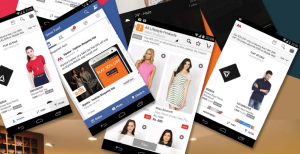 Amazon India's website traffic has doubled over the last two and a half years, and has now stabilised at approximately 200 million per month. Flipkart's traffic has declined in the face of aggressive competition from Amazon, and is now running at roughly 120m per month, from 150m per month two and a half years ago. Snapdeal was the biggest loser, though, with traffic now running at ~25m per month, which is only a quarter of what it was at the start of the period. In fourth place, ShopClues seems to have held its own at the ~20m per month level, but its app base is much smaller than that of its peers.
The other side of the equation is the huge bias that the Indian consumer Read more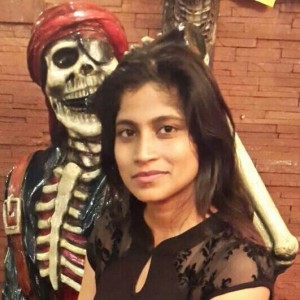 There is no evidence of a revival in consumer sentiment into the second quarter. The primary reason for contraction in revenues in the last 2 quarters has been the company's reluctance to offer heavy discounts whereas others continue to do so. ABFRL believes that building a brand is more important than building a channel and, hence, has refrained from diluting the brand either by offering it across e-commerce channels at heavy discounts or by participating in the extended end-of-season sale.
Aditya Birla Fashion and Retail has adopted four fashion cycles in Madura as well as Pantaloons as against two earlier. The entire Read more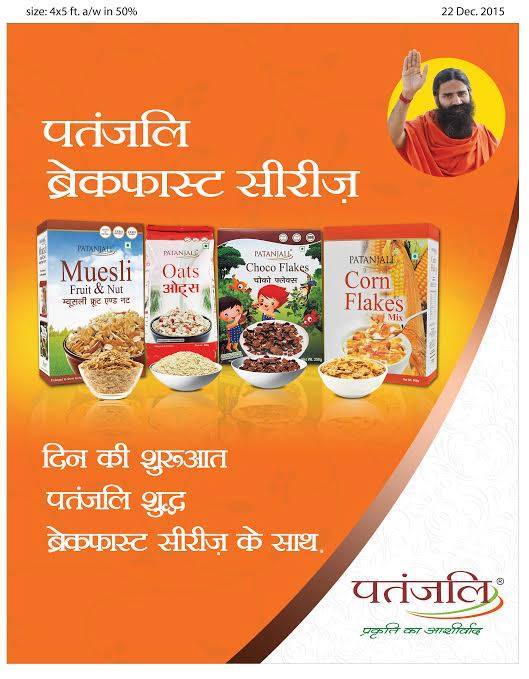 Patanjali currently has a product portfolio spanning 800 SKUS in 37 categories, and now competes with every major FMCG in one or more categories. In addition, it is consistently adding new categories and setting up new plants across India – thereby broadening its manufacturing, customer, and revenue base. Currently, Patanjali has a reach of 200,000 outlets vs. 4mn for larger FMCGs; however, it is continuously expanding its reach by appointing new distributors. With the top management comprising majorly of visionaries, and middle and lower management recruited from top Indian/MNC FMCGs, the company is building the right human resource base for Read more