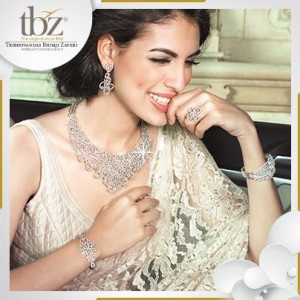 Tribhovandas Bhimji Zaveri [TBZ] is one of the most trusted name in India's jewellery industry with its more than 145-year history. Its flagship showroom in Zaveri Bazaar, Mumbai was established in 1864. Since 2001, TBZ has opened several showrooms and scaled up the number of showrooms to 14 in FY12.
The Indian jewellery retailing market is estimated at INR 1 lakh crs [USD 20 Bn]. Out of this, the share of organized retailers (Tanishq, TBZ, etc.) amounts Read more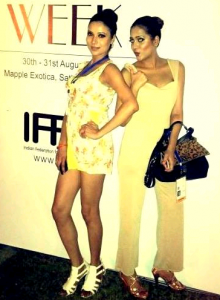 The keywords for retailers were "unit economics" and "profitable expansion', in our view – that's the takeaway from the 'India Retail Forum 2013' (industry conference). After the 'rush years' of the last decade, most retailers are focusing on cash flow positive growth, in our view.
The 8 Key Trends in this year India Retail Forum are as under
The share of top-3 retailers in most global markets (except UK) is low – indicating that the small family grocer model will survive albeit with tweaks Read more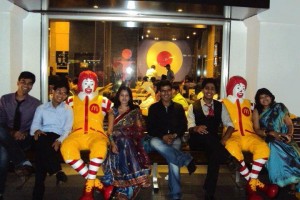 Hardcastle Restaurant (HRPL) is the master franchisee of McDonald's for India's southern and western regions . The other franchisee is Connaught Plaza Restaurants Pvt Ltd which holds franchisee rights for Northern and Eastern parts of the country. It pays royalty of 3% of sales which will gradually increase to 8% by 2020.
HRPL acquired is a Development Licensee means an entity which is granted franchise rights to own and operate McDonald's restaurants, to adopt and use the McDonald's system to develop and run McDonald's restaurants in a given area, and to advertise and use the McDonald's brand name Read more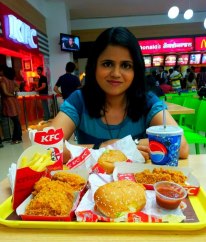 Jubilant Foodworks master Franchisee for Dominos and Dunkin Donuts has ambitious expansion plans to open over 100 stores per year, taking the total estimated store count to 800 stores by FY15. At the same time big players like McDonalds, Yum Brands, Subway, CCD, and other smaller and regional players also have similar expansion plans. Also, many new entrants are expected to enter this business in the coming few years.
Yum Brands (YUM US) has outlined Read more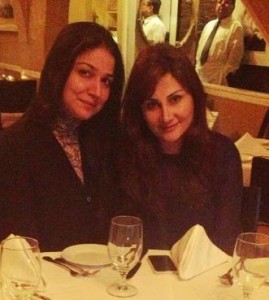 Beyond Doubt, Indians are foodies, and thus the opportunity for the organized Quick Service Restaurant (QSR) space (especially those with middle-of-pyramid pricing) is unlimited. Economic slowdown will pose hurdles, but nevertheless we expect Indian QSR industry growth of 20-25% over FY13-23, significantly above that of overall consumption and the peer group (apparel, retailing and packaged food).
Our discussion with multiple QSR format owners and Read more