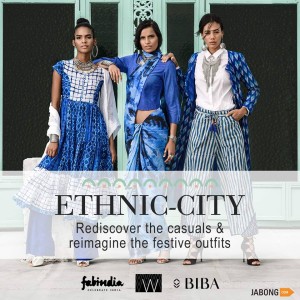 According to the Economic Survey for 2016, "With 3.6 crore [36mn] units spread across the country, that employ 8.05 crore [80.5mn] people, Micro, Small and Medium Enterprises (MSME) have a contribution of 37.5% to the country's GDP". However, MSMEs' share in manufacturing has been declining (even as the total share of manufacturing in India's GDP remains stagnant) mainly because MSMEs in India must contend with the challenge of poor access to end-markets. The ministry of MSME, in its annual report for FY15, has noted that "MSMEs in India face constraints such as high cost of credit, low access to new technology and lack of access to national and international markets".
The advent of e-commerce in India from CY10 has meant that the improvement in access to end-markets for SMEs in Read more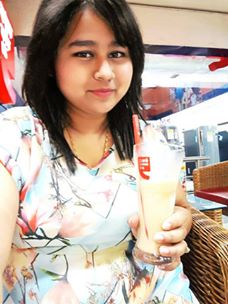 Cafe Coffee Day CCD reported a 14% yoy growth in revenue driven by 13% growth in the retail operations and 25%+ growth in exports. The Average Sales Per Day came in at Rs 13,910, a growth of about 4% yoy while Same Store Sales Growth came in at 4.1%. Growth in ASPD continues to lag expectations and the company's stated target of reaching close to Rs 20,000 over the next few years.
The management stated that the recently launched mobile app, the company's foray into home delivery and constant innovation on the food menu side should help increase both footfalls and average ticket size thereby driving growth in ASPD. The management said Read more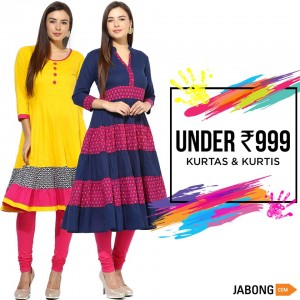 The Ministry of Commerce & Industry clarified yesterday through a press note that it would allow 100% FDI under the automatic route in marketplace model of ecommerce but would continue to disallow FDI in the inventory based model. Amongst the key points mentioned were – 1. such e-commerce marketplaces would be allowed to provide support services to sellers on their platform such as warehousing, logistics, order fulfillment, call center and payment collection. 2 – Not more than 25% of the sales through these marketplaces can be from one vendor or their group companies.
e-commerce entities providing the marketplace will not directly or indirectly influence the sale price of goods or services sold through the Read more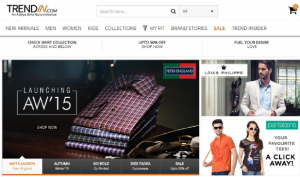 Aditya Birla Fashion & Retail has an impressive bouquet of brands at its disposal Madura is the owner/perpetual licensor of India's leading menswear offering – Louis Philippe, Van Heusen, Allen Solly, Peter England; the portfolio approach enables it to straddle the price-pyramid and capture opportunities across the board. The branded menswear segment, a US$16bn market of which only c.30% is organised at present, is a decadal double-digit growth opportunity. The Pantaloons business would act as a top up to this growth through its bouquet of offerings in the Read more
Amazon Prime is the primary focus area of AMZN within the core retail business. Outside of AWS, we believe that virtually all investment from AMZN is centered on driving Prime growth. We believe that the program is the killer app for AMZN.
On top of the 50%+ Prime growth in 2014, with more than 10mm new users trying Prime for first time in holiday period of 2014 (confirmed by AMZN press release on 12/26/14), we think significant percentage converted in the first quarter, and we expect to see them Read more