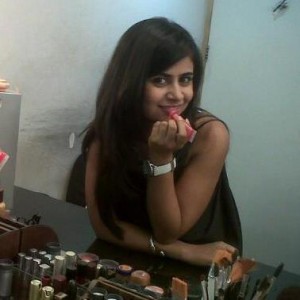 The quest for looks gets larger with the bulging pay-packets the new generation of India is earning. Once Beauty Salon found mostly in posh localities of Metros is now visible even in Tier-III cities. Thanks to Private Equity funding and the establishments of brands and process enabling to take Salons to corners of India.
In case of beauty salons, company owned outlets are preferred over franchisees as the latter may become greedy to recover his upfront investments quicker and thus is likely to cut corners thus compromising on the Quality of Service. JM Financial has invested in Enrich Hair & Skin Solutions, Helion Ventures in You Look Good and Everstone Capital in VLCC.
The urban centers have grown over 20% between 2005-2010. The Salon market was around Rs 1,000 Cr in 2011. It is expected to grow at 30-40% YoY and reach Rs 3,000 Cr by 2015. Enrich reported sales of Rs 50 Cr for FY 2012. Delhi & Mumbai comprise 50% of the organized Salon industry. Tier-II cities such as Ahmadabad, Chandigarh and Nagpur are the largest markets.