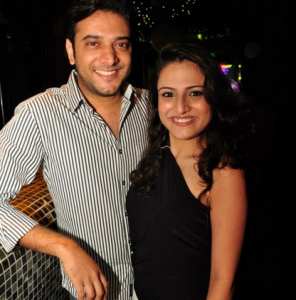 Allen Solly the premium fashion brand best known for Friday dressing concept will shortly launch Mens footwear range.
Allen Solly broke the monotony of Black / White / Grey dressing and introduced men to colorful dressing which was later adopted by corporates as well, especially for Fridays and thus began the journey of Friday dressing which included semi-formals as well.
Allen Solly footwear for men will mostly be Semi-Formal and Casual leather lines which could be worn for work or after-hours as well. Production is a mix of outsourced and some in-house as well. The range will be priced upwards of Rs 3,500.
The company is also undertaking a major revamp of its stores in India and has designs from New York based Graj+Gustaven. It is expected to cost upto Rs 3.5 Mn for the revamp of a store of size 1,500 sft in size. The comany plans to have 170 standalone stores across India by the end of the year.