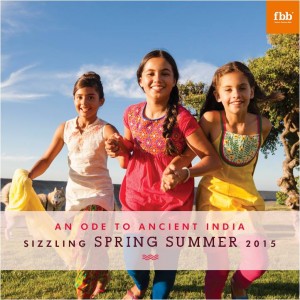 The Current Structure
Future Retail Ltd has stores under various brand names like Big Bazaar, Food Bazaar, Food Hall, Hometown and E‐zone. FRL operates around 350 stores in India covering 17mn sq ft of retail space, across 166 cities. Bharti Retail Ltd operates around 216 stores covering 1.5mn sq ft of retail space, under the Easyday brand across 114 cities in India with presence in key markets like Punjab, Haryana, National Capital Region, Western Uttar Pradesh, Uttarakhand and Bangalore. BRL's hypermarket clocks INR6‐7bn revenue with 15 stores (11 of which do not overlap with Big Bazaar stores). For the remaining stores, call will be taken to operate only 1 of the 2 stores. FRL can convert the other store to any other format under the group. The format is making losses due to lack of scale. The hypermarkets are likely to be branded as Big Bazaar.
The Mega Retail Merger in India
FRL will first merge its retail operations with BRL and then split the merged entity into 2 businesses, one focused on retail operations and second focused on infrastructure and investment. Retail business of FRL will be merged with BRL. This first entity will be called Future Retail will host the retail operations of both entities . Infrastructure, investments and assets of both FRL and BRL will be combined to form a new entity called Future Enterprise.
And How will the new Entity carry on the Business ?
Front‐end business will have Big Bazaar, FBB, Foodhall, Home Town, E‐zone and Easyday hyper markets and super markets. This entity will be carrying out day‐to‐day retail operations including category/product assortment, visual merchandise, marketing and sales promotion. The front‐end retail business, Future Retail, will have ~570 stores (268 in the north, 112 in the west, 77 in the east, 113 in the south) with operational retail space of over 18.5mn sq ft. The enterprise business will have supply chain, insurance, staples, mills, stake in FLF and FCEL and infrastructure of BRL