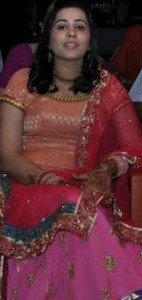 Titan's Jewelry division registered 27% y/y sales growth with grammage growth of 12%. Sales growth was driven by festive / wedding sales, restocking by franchisees and favorable base. Retail sales growth was however lower at 19% y/y.The Mgmt noted that jewelry sales have seen some moderation in the month of January. Share of studded jewelry was lower at 22% on account of weak discretionary demand for diamond jewelry.
Tribhovandas Bhimji Zaveri (TBZ)witnessed strong demand during Read more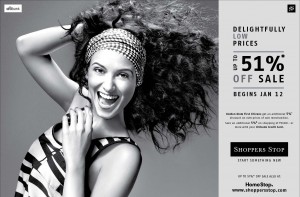 Unorganised retail – the traditional retail format comprising kirana shops, mandi, local shops, hand crafts, pavement vendors etc – has a higher share in Indian retail, as majority sales originated from rural areas. However, organised / modern retail has posted a robust 27.4% CAGR over FY07-11 in India.
As per a recent CARE report, organized / modern retail could post 25.7% CAGR over FY12-15e. With this, the share of organised retail in overall sales could rise from 6.7% in FY12 to 8.8% in FY15e. Moreover, we believe the organised Read more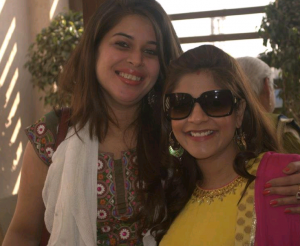 The e-commerce wing of Ferns N Petals (FNP) was set up in 2002. The latest statistics reveal that India has been reported to have 70 million active Internet users. It will be among the top 10 e-commerce hubs in the world by 2015. The online community is growing by leaps and bounds as an increasing number of consumers have started transacting online. Today, e-commerce has become one of the most important verticals of FNP, generating a steady income for us and establishing an excellent reputation in the market.
The Ferns N Petals e-Commerce Strategy – Portal provides a quick platform Read more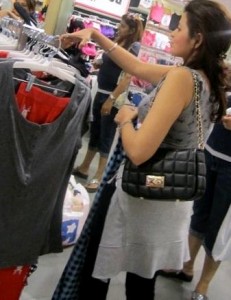 We have already seen the 4 Qualitative Factors for success in Modern retailing. Today we'd like to walk you through the Quantitative Factors that matter the most for Success in Retail in India.
Private label Vs Branded strategy
Private label (retailers' own brands) has grown strongly in developed countries like US and Europe, but trend has been slow to catch on in Asia. Globally private label contributes 17% of retail sales with growth of 5% p.a. In India, the overall share of private labels within organized retail is just 5%, which makes it one Read more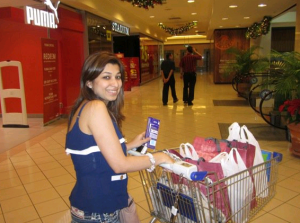 There are various macro factors which will continue to drive growth in organized retail sector going forward. However, there are certain Qualitative and Quantitative parameters which one should look for while building success in organized retail companies. The Qualitative factors are as explained below,
Retail Real Estate Matters
One of the key factors for the growth and expansion of organized retail is availability of prime location. Real estate developers were first to establish malls which helped develop the concept of organized retail in India. With changing economy and consumer trend retailers have realized Read more