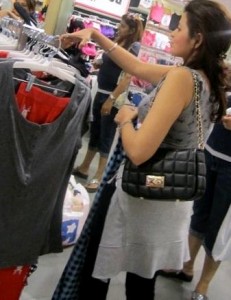 We have already seen the 4 Qualitative Factors for success in Modern retailing. Today we'd like to walk you through the Quantitative Factors that matter the most for Success in Retail in India.
Private label Vs Branded strategy
Private label (retailers' own brands) has grown strongly in developed countries like US and Europe, but trend has been slow to catch on in Asia. Globally private label contributes 17% of retail sales with growth of 5% p.a. In India, the overall share of private labels within organized retail is just 5%, which makes it one Read more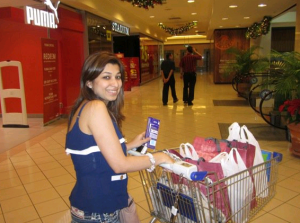 There are various macro factors which will continue to drive growth in organized retail sector going forward. However, there are certain Qualitative and Quantitative parameters which one should look for while building success in organized retail companies. The Qualitative factors are as explained below,
Retail Real Estate Matters
One of the key factors for the growth and expansion of organized retail is availability of prime location. Real estate developers were first to establish malls which helped develop the concept of organized retail in India. With changing economy and consumer trend retailers have realized Read more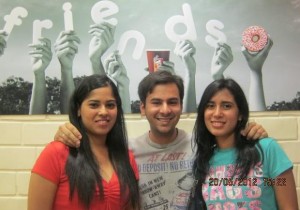 Jubilant Foodworks master franchisee of Dominos Pizza and Dunkin Donuts in India reported healthy 42% YoY revenue growth in 2QFY13. Company highlighted that consumer demand has seen a healthy pick-up since Sept-12. Same store sales growth came in at 20%. Online and mobile ordering platforms have been well accepted by the consumers reflected in the fact that 14% of delivery orders were made online.
The management told us that they have hiked the prices by 3% in November and is unlikely Read more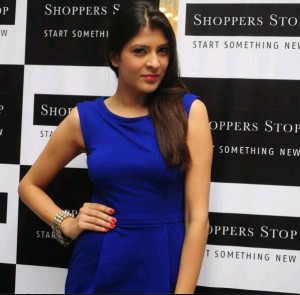 India's Leading Lifestyle Retailer, Shoppers Stop's same store sales growth remained muted at just 5%, despite of an extended sale season. Overall sales growth for the departmental store format was higher at 17% due to 11 new stores opened within the last one year.
Apparel Vs Non ApparelsApparels contributed 61.2% to total departmental store sales (flat YoY)—Men's wear contributed 32.2%; good growth in sports formal Read more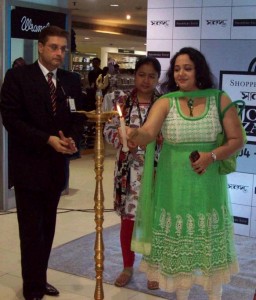 Shoppers Stop is the largest department store chain in India. The company also has a 51% stake in Hypercity, a hypermarket format. We'd like to review the performance in the past quarter and outlook going forward.
Trends in July and August were similar to those seen in Q1. However, September has been better than expected. Hopeful that the festive season will see some traction. Should have visibility starting mid October. What we have noticed is due to the slowdown, breakeven for new Read more