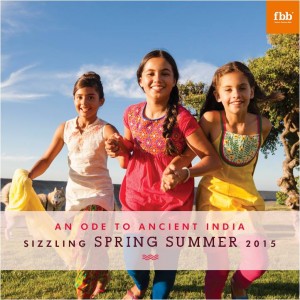 The Current Structure
Future Retail Ltd has stores under various brand names like Big Bazaar, Food Bazaar, Food Hall, Hometown and E‐zone. FRL operates around 350 stores in India covering 17mn sq ft of retail space, across 166 cities. Bharti Retail Ltd operates around 216 stores covering 1.5mn sq ft of retail space, under the Easyday brand across 114 cities in India with presence in key markets like Punjab, Haryana, National Capital Region, Western Uttar Pradesh, Uttarakhand and Bangalore. BRL's hypermarket clocks INR6‐7bn revenue with 15 stores (11 of which do not overlap with Big Bazaar stores). For the remaining Read more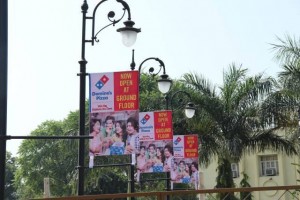 Jubilant Foodworks, master franchisee for Domino's Pizza India reported Same Store Sales growth (SSSG) of 6.6% yoy. Management highlighted that acceleration in SSG recovery was aided by innovative new launches, ground-level activations and thrust on online ordering. While it is now relatively more confident of an earlier recovery to high single digit/double-digit SSG in 2-4 quarters (versus guidance of 4-8 quarters a couple of quarters ago), management did caution that broader weakness in QSR sector (as reflected in qoq deterioration and negative SSG posted by both competitors Yum! brands and Westlife Development) remains a key risk to its outlook.
Consumer sentiment continues to remain weak, although the company has been Read more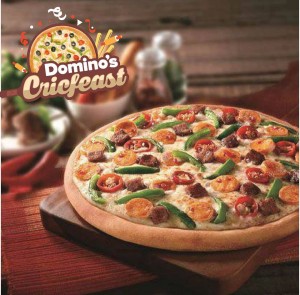 We visited Dominos's 72,000 sq. ft. commissary located close to Mumbai to understand the competitive advantage the company derives from its supply chain. Note that the commissary is a key component of the supply chain and it coordinates the supply of raw materials to the stores. The commissary serves 240 stores across c800km radius in west India (stores across Maharashtra, Gujarat, Goa, and regions of Udaipur (Rajasthan), Indore (Madhya Pradesh)) and it has potential to serve c400 stores. While the key contracts (rates, terms) are negotiated centrally, the commissary is responsible for day-to-day orders (for vegetables, flour etc) and it ensures that all stores receive raw materials in 2-3 days. Note that beverages are provided directly to the store by the vendor.
It maintains three warehouses: Read more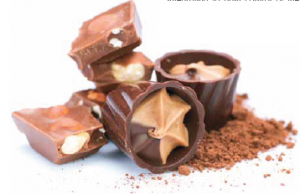 In the previous article, we were enlightened about Belgian Chocolates by L Nitin Chordia. Today, we'll see the Trends and Innovations in the premium segment of the chocolates industry as seen by chocolates expert, Nitin.
Today, chocolatiers have gotten extremely innovative. Most of the innovation happens with Home-made or Premium chocolates. Pralines with caramels and hazelnut Read more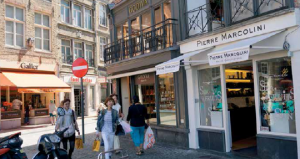 The obsession of adhering to carefully chosen high-quality ingredients and traditional, old-world production techniques is what distinguishes Belgian chocolates and chocolatiers from their counterparts across the world. The superior quality of Belgian chocolate is based on two elements: a careful selection of cocoa beans that are very finely ground, and a slow and long mixing process. This is what I observed on my 10-day chocolate tour to Brussels and Bruges in Belgium.
Types of chocolate producers: Home-made, Premium and Industrial. Homemade chocolate producers operate a single or very Read more