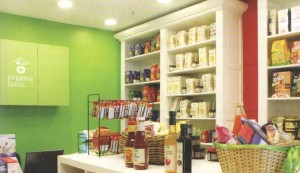 This is the Second Part of the Two Part Coverage on Organic Haus [First Part is here]
Organic Haus – Products Range in India
They have a wide range of products and all of them are vegetarian. Vegetables and fruits for the juices are harvested at full moon and bottled using a heat shot (similar to vacuum packing) so that they remain preserved for a longer time. Typically, they have a shelf life of a year and need to be consumed within a few days of being opened.
Juices with no added sugar or (more…)