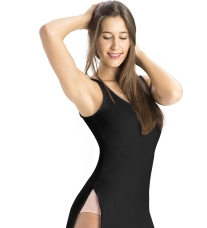 Aggregators like Myntra, Flipkart, Amazon offer heavy discounts to customers, and this is against Page Industries' Master Franchisee of Jockey in India & South Asia approach of never discounting its products in any distribution channel, as such repeated discounting kills the aspirational value of the brand (Does this mean Nike & Other Global Retailers' Brand Value is Knocked off ?]. Also, the lack of discounting on Page's new e-commerce portal helps prevent a direct conflict against the brick-and mortar retailers who are forced NOT to sell products at discounted prices.
Stock availability of Jockey's products on aggregator portals like Amazon, Read more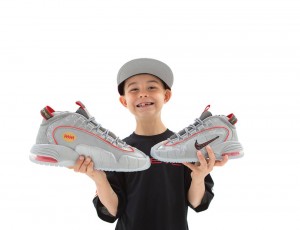 Although all 3 brands – Nike, Adidas Group & Universal Armour (UA) will likely benefit from a growing global category over the next several years, we name Nike the winner of our Head to Head report versus adidas and UA given strong sales growth and global market share leadership, its strong digital presence, the potential for gross margin expansion opportunity driven by pricing power and innovation in the supply chain, its ability to leverage costs.
Our topic of Research is the Direct to Consumer Initiative from all the 3 Big Brands. Direct To Consumer (DTC) remains a profitable focus for all three players. DTC includes outlets, full price stores and e-commerce. Nike's DTC is ~24% of the total company vs. adidas' 26% and UA's 30%. Each player is expecting to grow the division through Read more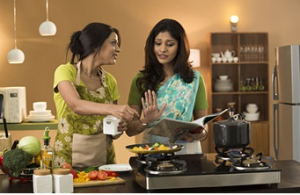 TTK Prestige is well positioned to leverage the revival in the Indian kitchen appliances industry, through new product launches, distribution expansion and ecommerce tie-ups.
How eCommerce Gained Significance in India ?
India is an extremely Price Sensitive Market. Even 5% Discount is enough to attract a potential consumer. In this backdrop, eCommerce companies decided to sacrifice Big Fat Margins as they had very little establishment costs compared to Street Retailer. Thus began Read more