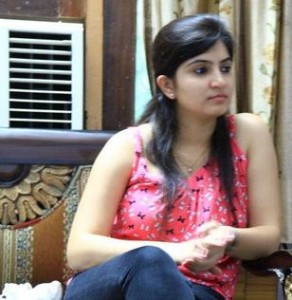 Tata's promoted Croma Electronics / Consumer Durables Retail tested the waters of after sales service for their private labels through Croma Care Centers and the results have been encouraging.
Currently, retailers like Reliance Digital raise their hands after sales is done and consumer has to hunt for the service center of the electronics / gadget brand to get it repaired. However, this is all set to change as Croma Care Center is planning to accept any Brand of consumer durables [TV, Refrigerator, AC, Washing Machine, etc] / electronics [PC, Laptop, Tablets, Mobiles, etc] purchased from any store for servicing & repairs, which will act as a differentiator and a profit centre for the company.
Ajit Joshi, CEO and MD of Infiniti Retail, the holding company of Croma said,
There are plans on the drawing board to make after-sales service a profit centre, as loyalties get built and the customer comes back to our stores.
Croma has stepped up its investments in after sales care from Rs 7 Cr to Rs 15 Cr for its 11 Centres. Croma will setup Service Centers in all the new cities it marks its presence. Two cities on the company's radar where new stores will be opened are – Nagpur and Nashik.
Mr. Joshi Finally added that India is itself becoming a manufacturing hub as,
…70 per cent of our private label products are manufactured in India unlike in the past when the majority of the products were imported. Attractive pricing is what makes consumers choose private labels over established brands
Will Reliance Digital follow, Croma ?