Madura Garments to Kill SF Jeans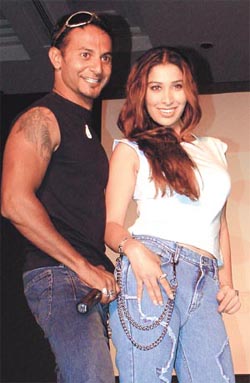 Madura Garments, a Aditya Birla Nuvo group company just a while ago announced that it will discontinue SF Brand of Jeans. At a time when Flying Machine is being relaunched, Madura is pulling out SF Jeans. Madura doesn't see any potential in SF to become a large and well known brand in the next 2 years.
SF Jeans lacked the style and appeal and hence failed to kick off in a big way in the Indian market. SF Jeans had retail sales of mere Rs 20 crore. Had the promoters of Aditya Birla Nuvo not laundered money by diverting to Idea Cellular and other group companies, they could have focused and made SF Jeans a better brand. Well, this is a serious problem with Birla group – Lack of Focus and un-necessary expansion and funds diversion.