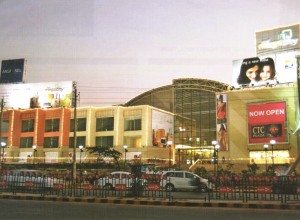 The Mega City Mall is located on the M G Road, Gurgaon. Designed with utmost thought and care, the Mega City Mall is a place where one could expect what every brand needs – customer loyalty. With a contemporary retail environment that offers excellent space, flexibility and cost, it is perhaps nothing quite like retailers would have seen before.
Spread over nearly three acres in one of the most prosperous parts of NCR, and amidst world class office complexes, shops and large residential areas, Read more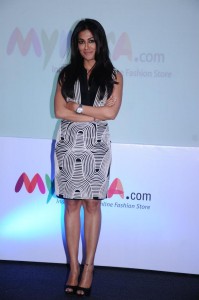 The market size of the retail industry in India is likely to have exceeded US$600bn in CY13. India is different with regard to other developed economies in that a large proportion of the retail market in the country is unorganised, with a proliferation of mom and pop stores. The organised sector represented just 16% of total retail sales in India in CY12 as against 85% in the US (though for China the organized sector is a lower 20% as well).
Food and grocery is the largest retail category in India, representing 60% of total spend, with clothing being second with 10% of total retail sales. Since food and grocery is not generally easily amenable to online purchases and the fact that electronics and general merchandise Read more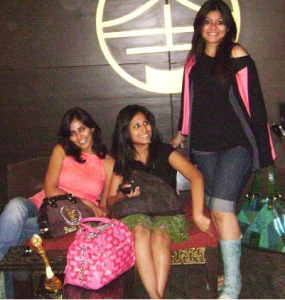 India's leading Departmental Retailer, Shoppers Stop management stated that online retailers generally offer products which are at least one season old. Further, the target customers for the online retailing are those who usually shop in shoppers stop during end of season sale. However, the online retailers have been offering huge discounts thus impacting brand image. Consequently brand owners (such as Madura and Arvind) have stated that they will become more stringent as far pricing of Read more