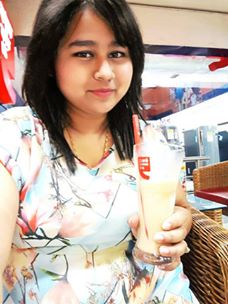 Cafe Coffee Day CCD reported a 14% yoy growth in revenue driven by 13% growth in the retail operations and 25%+ growth in exports. The Average Sales Per Day came in at Rs 13,910, a growth of about 4% yoy while Same Store Sales Growth came in at 4.1%. Growth in ASPD continues to lag expectations and the company's stated target of reaching close to Rs 20,000 over the next few years.
The management stated that the recently launched mobile app, the company's foray into home delivery and constant innovation on the food menu side should help increase both footfalls and average ticket size thereby driving growth in ASPD. The management said that the CCD currently has close to 0.6 mn users who have downloaded its mobile app. They also mentioned that close to about 8% of the company's bill transactions come via the app. Moreover, the company has successfully launched its delivery service in Bangalore, Delhi, Mumbai and Pune and would soon be launching the same in other cities as well. They are also looking at expanding their delivery partnerships to other online food players like Foodpanda and Zomato in addition to Swiggy
The company added a net 15 stores during the quarter. Vending continues to perform well with a net addition of close to 1,500 vending machines, well on track to achieve the management's target of 5,000 net additions for the year. The management stated that they would add about 125-135 new stores every year (gross addition) while shutting down close to 30 odd stores, resulting in net addition of close to 100 stores.