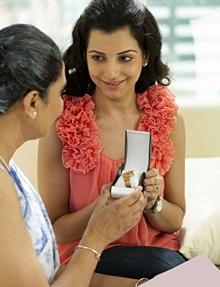 Multibrand Watch Retailer Helios from Titan with 25 International Brands under its roof is planning to expand to all Tier-II cities in India. You maybe aware that Tier-II and some Tier-III city consumers are shopping for premium watches online as they don't have a store to shop-in at.
Helios has been in business in India for little over two years and currently has 37 stores across India and plans to take the store count to 100 in the next 24-30 months according to Suparna Mitra, VP and Business Development Head.
So Far Helios has focused on Metros. Now they've shifted focus to Tier-II cities such as Coimbatore, Vishakpatnam, etc. The company is witnessing demand in Mid to high end segments. Helios is in discussions with Global brands to offer them stores space.
Gifting Watches – Big Market
According to Suparana Mitra, 45% of the Watch Sales is driven by Gifts Market in India. To cater to the rising demand Helios quickly introduced Gift Cards which can be used in any of their stores across India and the choice of the watch is left to the consumer.