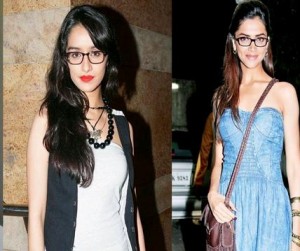 Autumn-Winter Discount Season of 2013 is shortened as Indian Apparel retailers see shrinking inventory. After 2 years retailers aren't complaining as they try to sell merchandise at full price.
Compared to last week, post Diwali stock was running as high as 50 days until the first week of March. This year the discount season began around Mid January and is all set to be wrapped up by Mid February. To substantiate this, Indian Terrain offered discount in the range of 40-50% last year and this year it has shrunk to just 30%.
In 2012, retailers focus was Discounting to stay afloat while this year they are trying to retail at full value price though may not be an easy task, even for the Big Retailers. Brands have started rolling out Spring-Summer collections to showcase for their prospective customers.
With the Indian Economy not completely out of the woods yet, Retailers will definitely see challenging times though albeit moderated than last year.