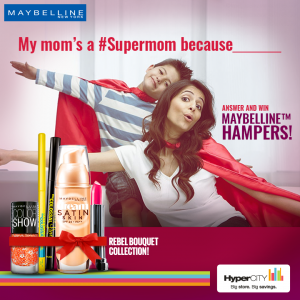 Shoppers Stop Same store sales growth recovered to 4% in Q4 led by improved growth in March. Growth was strong in the apparels segment; from the geographic perspective, South and East witnessed stronger growth. The management expects same store sales growth to pick up further from the next quarter. Average sales per sqft was flat at Rs2176 in spite of a 2% increase in transaction size and 6% increase in average selling price. LTL volume decline was at 1.7%. Customer entry was down 4.4% on an LTL basis; this was the sixth consecutive quarter of LTL customer entry decline.
No new store was added in the current quarter; the company closed down one store in Chennai. The total number of departmental stores in now at 72. The company is likely to open another 6 stores in FY16 of the 20 stores that it has identified and signed up for. Despite competition from the Online Retail Space, Discounting will now be reduced from 6 weeks a season to 3 weeks a season which will result in higher full price sales and hence improved profitability.
Omni Channel Retailing Gets Rs 500 Mn- The company will invest Rs500m over the next 2 years to set up a technology infrastructure to rollout its multi channel and then omni channel strategy. The management believes that ~10% of its revenues will come from this channel in the next 3 years. Also, its private labels are now available across online portals which the company plans to market over the next few quarters.
HyperCity has 16 operational stores, with one small store (6000sqft) opened in the current quarter. 4 more stores will be added in FY16; the management is testing its small store or Xpress format which if successful could result in increased expansions over and above the 4 large stores planned for the quarter.
Same store sales growth was healthy at 5.7%. For the quarter, same store volumes were down 1%, average selling price increased by 7% to Rs87 due to the food inflation impact. HyperCity incurred operating loss of Rs65m which was a 54% reduction as compared to the base quarter. Adjusted net loss for the quarter was at Rs252m, a decline of 27% from Q4FY14 levels.