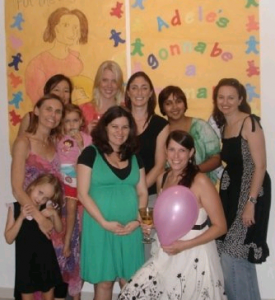 The Mahindra Industrial group primarily focused on Automobiles and Finance ventured into retail few years ago with the launch of Mom & Me chain of stores exclusively catering to expecting mothers, new born babies. The retail business expanded to 45 cities with 99 stores as on date.
Mahindras now plan to add another more stores and reach 100 Cities / Towns on PAN India basis. The first two franchise stores are operational, one in Coimbatore the other is in Delhi. Since retailing is a Capital Intensive business, really especially due to abnormal Commercial Property prices, Mahindras have opted to Franchise Mom & Me and also use e-commerce to reach consumers across India. For e-commerce, they are adopting a unique model wherein opertions will be integrated with physical stores so that the nearest store can fulfill the order.
Mom & Me has tied up with Mattel, Fisher Price, and Johnson & Johnson to make products specifically for its stores. They also have a licensing arrangement with Disney for 0-4 years merchandise and they can sell to other retailers as well through this license. apart from these brands, Mom & Me has created its own Private Label brands as well.
Mom & Me is also exploring tie-ups with Zara and Gap Stores.