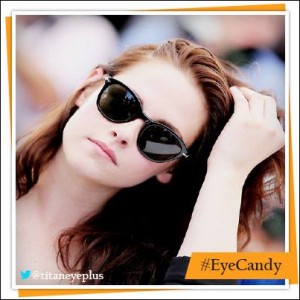 In eyewear, Titan operates through Titan Eye+ brand wherein it has 278 stores (out of which ~80 are company owned and others are on franchise) offering a wide variety of prescription eyewear, frames, lenses, sunglasses, contact lenses, ready readers and accessories. Titan imports frames, though lenses are manufactured in house.
Titan relies heavily on innovation to drive growth in this category. Recently it launched on line eye test. Now, it is planning to expand its range of sunglasses. Titan retail eyewear division will be doing a national rollout of the Fastrack brand frames and also plans to extend the Fastrack brand from sunglasses to frames. The company is also entering the in hospital stores and currently has 15 such stores. Recently Titan Eye Plus launched a new affordable collection of frames under the name Flair designed for wearers of bifocal and progressive lenses (targeting consumers aged 40 plus who believe that the Titan Eye+ brand is expensive, symbolises style and is meant for youth).
We expect Titan to benefit from innovation focus in a highly unorganised segment. Eyewear business head expects break even by FY16. Its closest competitor in the space is Vision Express (joint venture between Reliance Retail and Grandvision) with 175 stores spread across 29 cities.