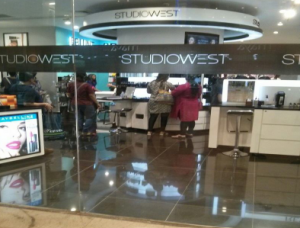 Trent's Westside has retained its LTL growth leadership (6% as of 2QFY16 vs -0.1% for the rest of the listed retailers). This phenomenon, which has now been evident over the last eight quarters, deserves a more generous viewing, given that the company has sustained this growth against a backdrop of intensifying competition from ecommerce.
The company continues to invest in its product portfolio to improve LTL sales and we saw material changes in the product portfolio during our Read more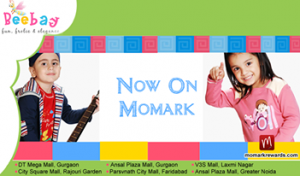 Momark Rewards, a unit of Momark Services is a tech start up that's silently transforming offline retail scene in India. One of the unique customer engagement solutions, Momark Rewards enables brands as well as the smallest retailers to launch their own loyalty and coupon programs, view customer analytics, launch marketing campaigns and more with ease.
Momark changes the way offline merchants and customers transact, interact and engage. Thus, they are bringing about paradigm shift in what small retailers know about their customers and Read more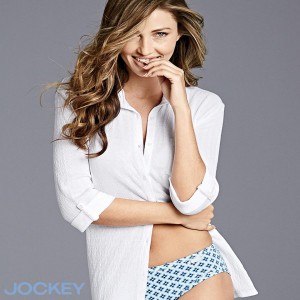 Page Industries, Master Franchisee for Jockey in India has no credible competition in the Intimate Fashion & Nightwear Market of Mid-Premium segment. Hanes, which was projected to emerge as the second significant brand in India post its licensing deal with Arvind Lifestyle Brands in February 2013, has not been aggressive in building presence in the channel as of now. On one hand, companies such as Chromozone and Enamor, which have built good business models, lack scale to pose a credible threat to Page while on the other hand, companies that have the requisite scale (Rupa) have not been able to build a credible brand in the Read more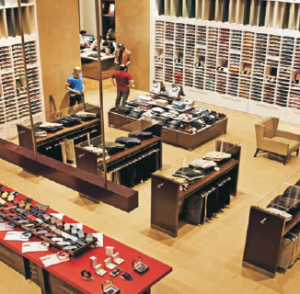 Raymond Ltd has some of the strongest brands in the apparel retail segment like Raymond, Made-to-Measure, Park Avenue, Parx, and ColorPlus. The company's tagline, "The Complete Man. From Raymond" has been among the most influential brand campaigns and supported it well in maintaining brand equity and recall. The management's strategy of focusing on each brand and creating a separate identity for each brand should lead to better inventory management.
As per industry estimates, the Read more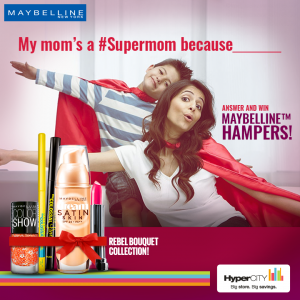 Shoppers Stop Same store sales growth recovered to 4% in Q4 led by improved growth in March. Growth was strong in the apparels segment; from the geographic perspective, South and East witnessed stronger growth. The management expects same store sales growth to pick up further from the next quarter. Average sales per sqft was flat at Rs2176 in spite of a 2% increase in transaction size and 6% increase in average selling price. LTL volume decline was at 1.7%. Customer entry was down 4.4% on an LTL basis; this was the sixth consecutive quarter of LTL customer entry decline.
No new store was added in the Read more