Our analysts keep perusing through dozens of reports and in an e-mail thread have harnessed interesting insights about eCommerce Vs Old brick & Motor Retailers Globally. We'd like to present those snippets for our ever enthusiastic readers.
In the USA, e-commerce still accounts for only 6% of retail sales. However, Amazon and e-bay had US$222 bn of sales in 2014 (up from US$73 bn in 2004) while Walmart moved to US$244 bn from US$229 bn in the same period. Look at the Growth e-Retailers had Read more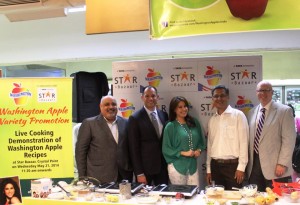 Key takeaways from the Management Meet of Trent Ltd are as follows,
On WestSide Department Store Retailing
78 of the 80 stores (10 opened in FY14) are beyond break even, reemphasizing the impact refreshed offering and store renovation have had in the format attaining market leading Like to Like (LTL) growth in a tough environment. The company will open 7‐10 stores annually including in tier 2 and 3 cities.
The company has invested in supply Read more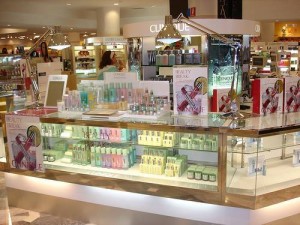 The visual presentation in the store has always been the major customer motivation accounting for the a majority of retail purchase. Your window display has the potential to attract the customer, reel them in and ultimately lead to purchase. However, there are a few key points every merchandizer should keep in mind.
1. Show less, Focus more The human mind has a limited attention and focus span and therefore it is advisable to keep the display simple and uncluttered. Leave a lot of space around. The most common mistake is trying to show too much at the Read more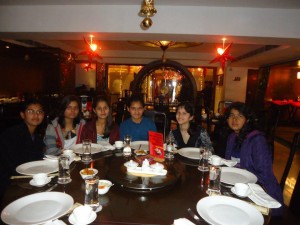 Food Retail Chain Speciality Restaurants running popular chains such as Mainland China, Sigree / Sigree Global Grill, Oh! Calcutta,Cafe Mezzuna, Sweet Bengal and Hoppipola reported less than expected results on the back of Weak Quarter.
Revenue (excluding other operating income) growth was healthy at 21% yoy. However, a sharp 500 bps yoy dip in EBITDA margins and adverse operating leverage Read more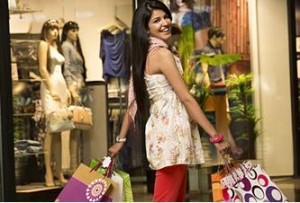 Internet sector is going through a significant shift wherein the lines between online and offline commerce are blurring. It is expected that India is set to become the third largest nation of internet users after U.S. and China in the next two years with a large chunk of youngsters eager to adopt new technologies with rapidly changing lifestyles. According to ASSOCHAM, online retailing in India is likely to be worth Rs75 Bn by end of 2014. One of the primary benefits of online vs. offline shopping is the ease of finding and researching products as well as the ability to perform price comparisons.
Flipkart founded in Oct 2007 and began by selling Read more