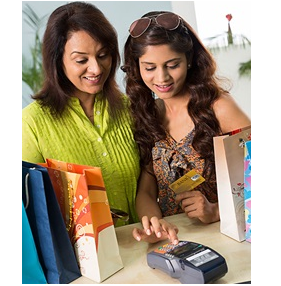 We have seen what is the emerging concept of Omni Channel Retailing and its Advantages. Today we'll dive into depth on how you can enable your business as an Omni Channel Retailer.
To go omni, brands and retailers have to make changes in the backend, technology, and above all, their strategic mind-set. Brick-and-mortar players have Read more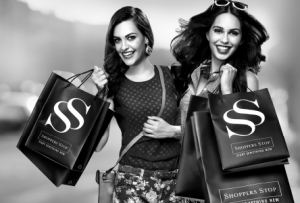 With the rise of Flipkart, Jabong and other Online Retailers in India, established retailers such as Shoppers Stop, Pantaloon have been forced to adopt Online & Offline strategy. Omni Channel was a response to the threat posed by low-cost online retailers. Omni channel is a multi-channel touch point. It combines brick and mortar with virtual channels – be it the website or mobile. Both formats, i.e., brick and mortar and virtual, are seamlessly synchronised in omni-channel retailing. If the customer doesn't get a particular product in the store, he or she can browse for it on a kiosk or on the website / app and complete the Read more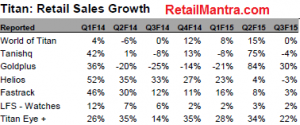 Even during difficult macro economic scenario, Titan's brand strength in the jewellery business has performed well with long-term growth visibility from steady space addition across retail formats.
As you can see in the Quarterly performance chart above, Titan has Read more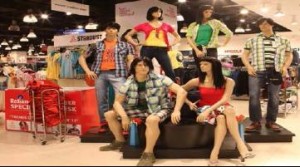 Reliance Retail's subsidiary Reliance's Brands vertical operates on a franchise model. This has been a small vertical contributing only 2% of total revenues, but growing at 50%-plus. The company is consistently tying up with global brands and widening its product portfolio – given its wide distribution of over 100 branded stores under this model. We believe as clarity on FDI in retail emerges this brand relationship with good sales growth trajectory could potentially result in healthy returns going forward.
The Following Chart Shows Read more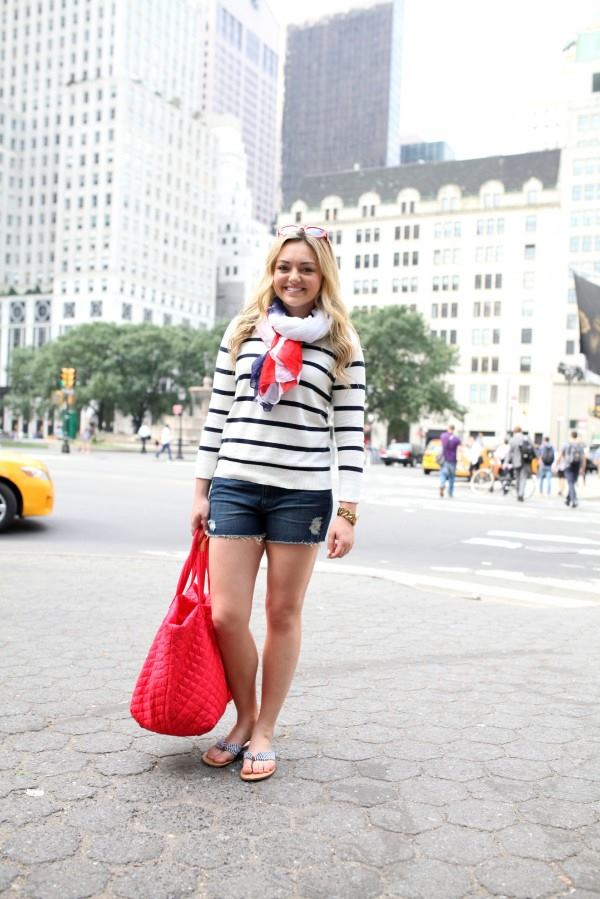 We interacted with the Management of ARVIND Ltd and came out extremely positive on their approach and vision for brands and retail expansion plans in India.
GAP is a leading specialty brand retailer, with a global turnover of USD16.1b. It began operations in 1969. It is now available in 90 countries through 3,100 company-operated stores, over 350 franchised stores, and e-commerce sites GAP has tied up with ARVND to open 40-50 stores by FY18. The first store should be operational by May 2015, with Read more