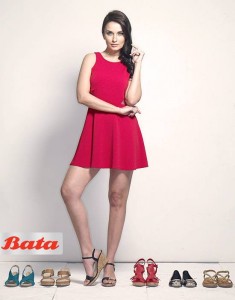 India's Leading Footwear retail chain, Bata India has added 95 new stores and renovated 83 stores in CY 2013. However, the company seems to have also closed a high number of stores during CY13 indicated by the disposal / reduction on the Gross block of fixed assets. The store closures though would be older small sized stores, which were not necessarily located in prime locations and would not be performing well as they are constrained by the location and product range.
In CY13, we note that premium brands Read more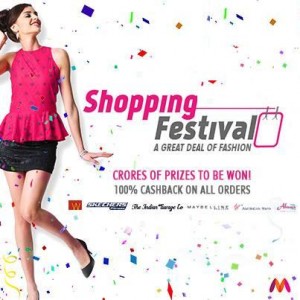 Strategic innovations and quick adaptation to the emerging trends in Retail industry is happening round the clock as the global retailers prepare themselves for the fierce competition posed by their peers. And the India's story is no different; below are some facts to substantiate that.
India has over 230 million Internet users and since 2009, it has witnessed more than 1,200 e-commerce firms opening shop in the country.

In the apparel value chain, fibre suppliers (whose cutting-edge technology may help breed innovation) and brand owners are the most profitable operators. Other textile players in between may have divergent profitability depending on their capabilities, capacity and customer strategies, etc. In this report, our focus is on those names dealing with cotton or synthetic fibres.
Yarn makers' profits are relatively volatile, depending on the price fluctuations of raw materials. However, the huge initial capex may deter new entrants and hence Read more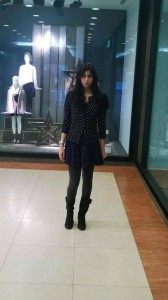 Reliance Retail has significantly stepped up the pace of store operations across various segments over the past few years and now operates 11.7mn sq ft of retail space. Reliance Retail has emerged as the largest retail chain in the country and is now closing in on Future Retail in terms of revenue (for comparable value formats). Below are key highlights of the company's performance in Q4FY14 and FY14.
Despite difficult Economic situation under the Corrupt Congress Regime, Reliance Retail added 225 stores over FY14 taking total store count Read more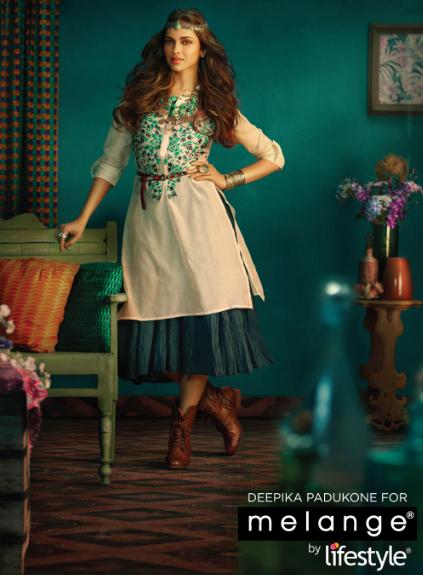 Lifestyle, India's leading shopping destination, is all set to reaffirm its impeccable understanding of customers & fashion with the launch of its Spring Summer campaign #StylePlay. A remarkable campaign #StylePlay leverages the strong presence of Lifestyle on social channels merging it with mainstream brand communication, thus creating a consumer connect unlike ever before.
Advancing with the baton of Lifestyle's youthful and vibrant brand positioning, #StylePlay embraces key traits that define the generation of today: Read more